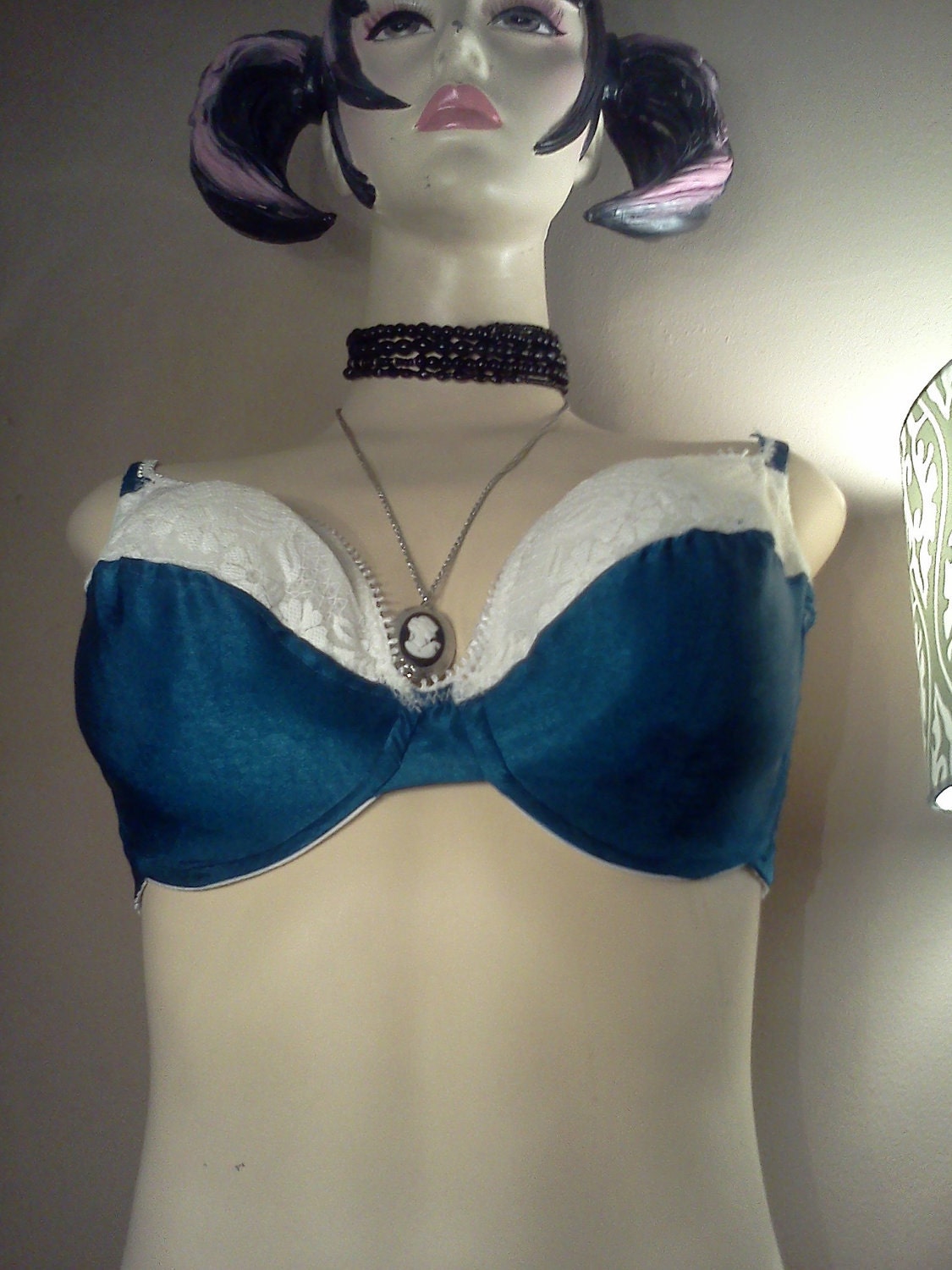 This beautiful satin and lace push up bra, will make you feel like a model or superstar.
I believe that every woman should have a bra or a luxurious piece of lingerie made special just for her.
check out my shop and save 20% until May 21 use coupon code VHMAYS20OFFSALE
I put care into every thing I sew to ensure good quality. Every item Voluptuously Hip offers is hand made and a one of a kind original!
There is a wide variety of prints, fabrics and colors...
Click Here to Visit My Etsy Shop!