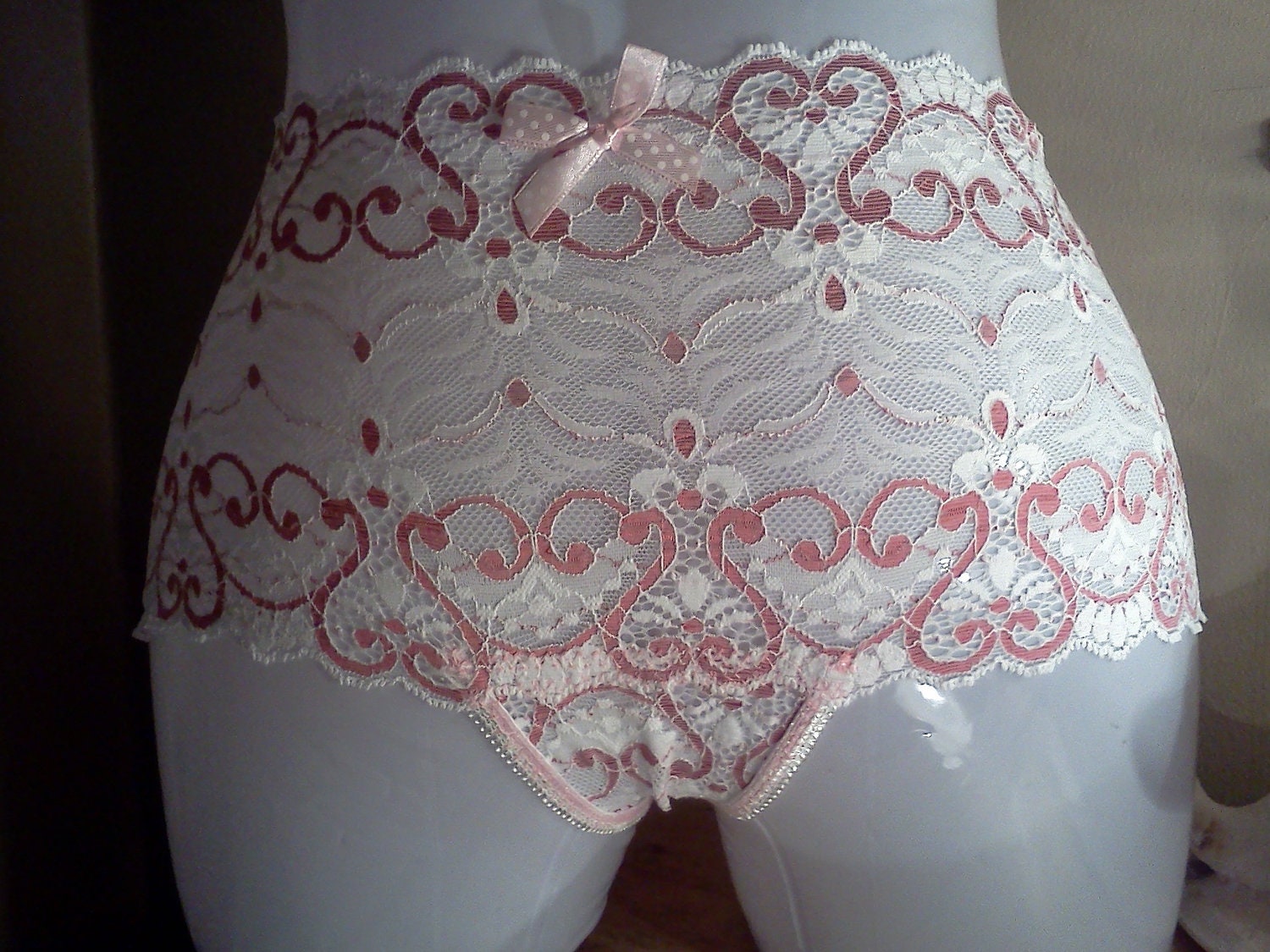 The sweetheart panties are so cute and sexy.
These panties will make you feel like a star.
I have 5 pairs of these panties left and then they are gone
Panties available in these sizes
1-xs
1-sm
3-med
Get yourself a pair of these panties before they are gone!
Click Here to Visit My Etsy Shop!