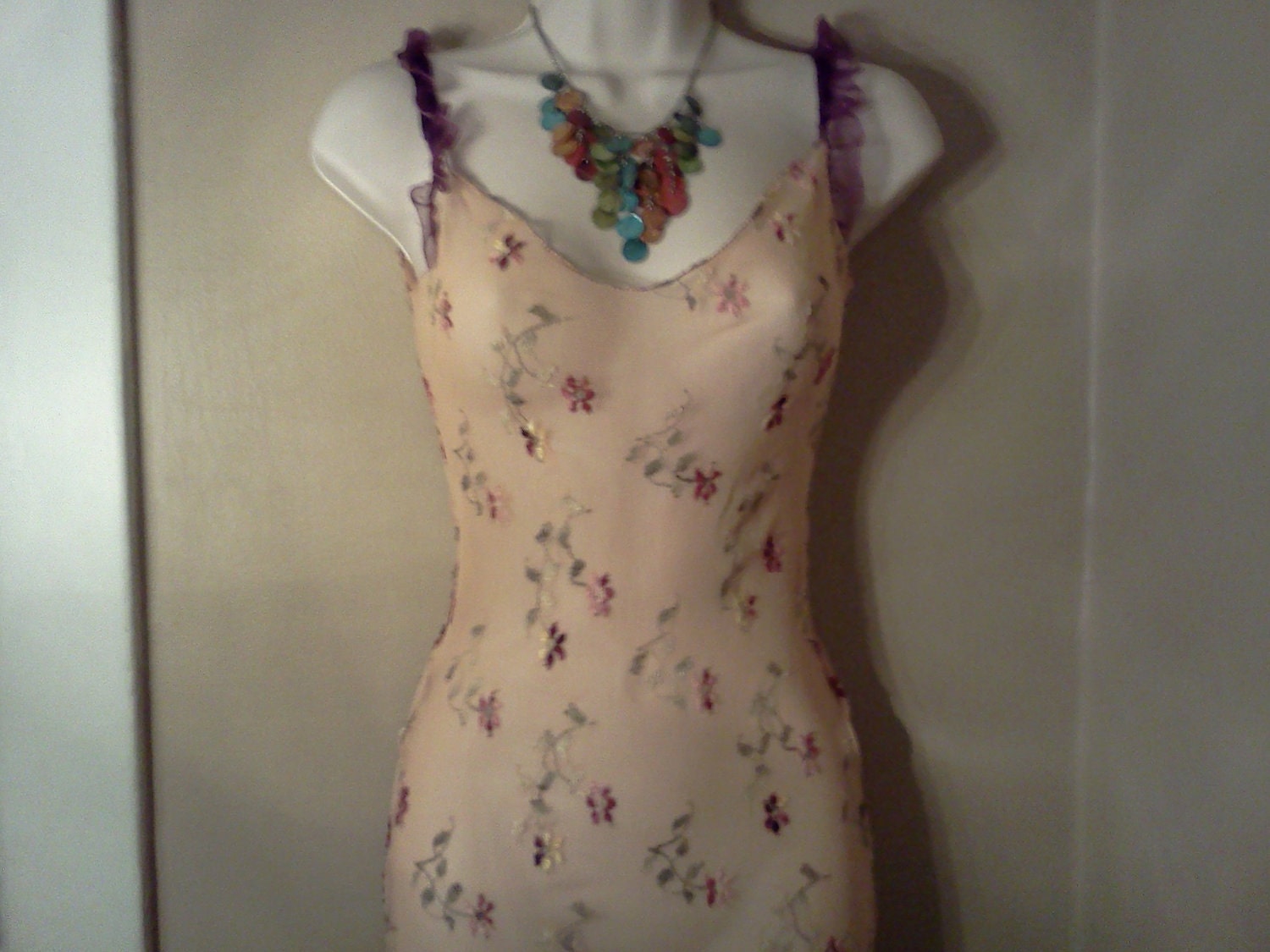 This beautiful custom piece, is tailored to fit your every curve. It is designed with delicate coral colored embroidered lace. trimmed with a fantastic shade of purple. It is delicate and feminine perfect for a romantic evening, and comfortable enough for lounging.
I believe that every woman should have a bra or a luxurious piece of lingerie made special just for her.
I put care into every thing...
Click Here to Visit My Etsy Shop!